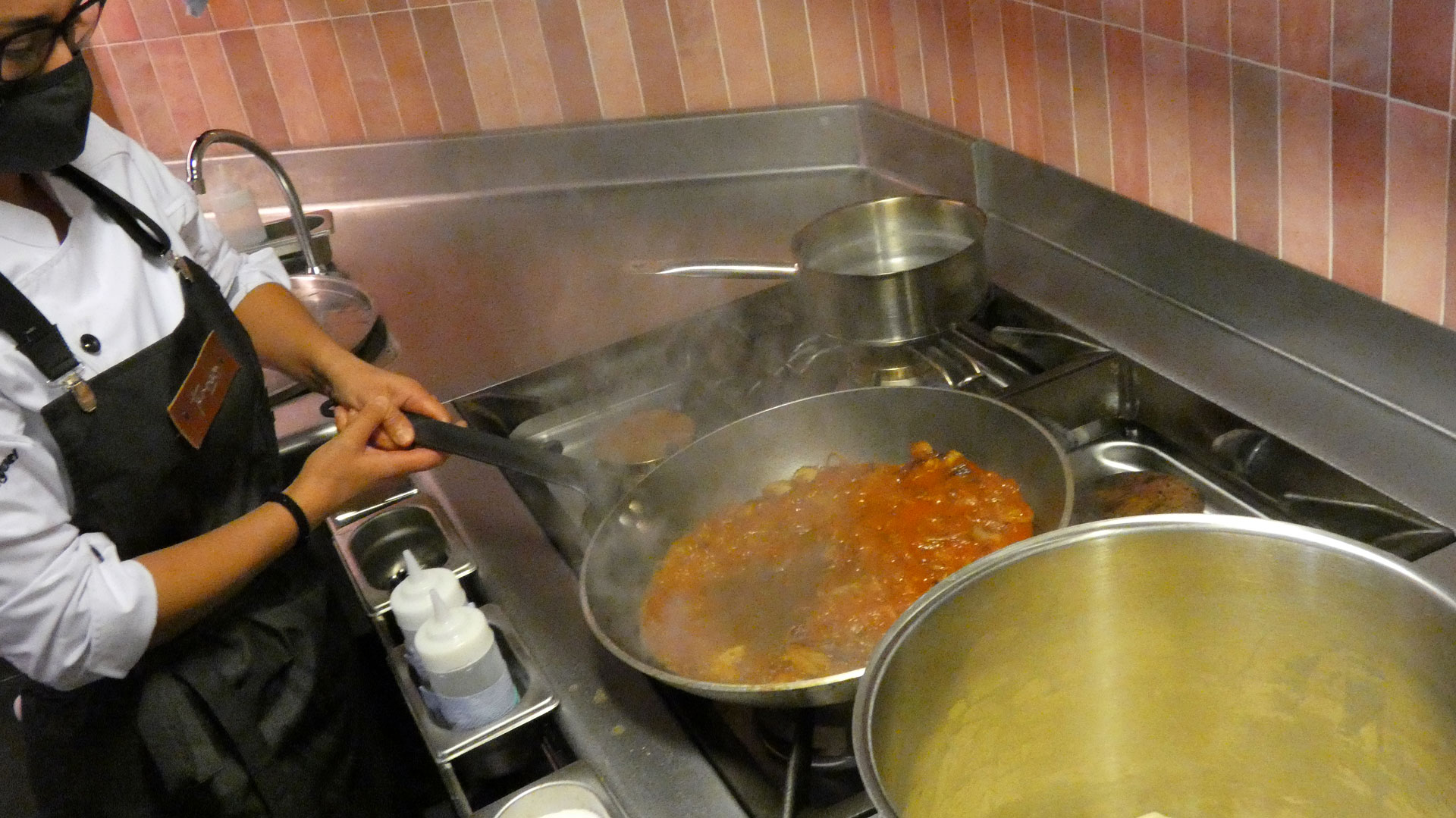 We work with national and international producers who provide us with high quality food, with the added value of having outstanding socio-ecological values.
Because of our professional trajectories, we are aware of the way they work and this deserves our maximum confidence in the process and the result.
Our cuisine is honest and sensitive, we work the product in the least invasive way possible.
The essence of our dishes is based on the cuisine of our region; however, we emphasize that we have no boundaries to include products and techniques in our cuisine, to improve what we want to highlight.